Local junk removal company serving residential and commercial properties in and around Port Saint Lucie, Fl.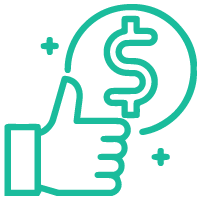 Upfront Pricing
Before we begin our work, you will receive a free, no-obligation estimate for your peace of mind. The price is based on what needs to be taken, how much of it, and how much space it will take in our trucks.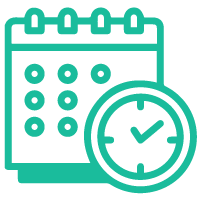 Flexible Scheduling
We will accommodate your schedule and provide service whenever you need it, including weekends. We offer same and next-day pick-ups for your convenience.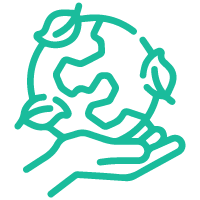 Environmentally Friendly
We provide an efficient and environmentally friendly way to reuse, recycle and dispose of your items responsibly, reducing the amount of waste that goes to landfills.